Custom Software Development
On its own, data has little value. Analysing data and transforming it into information is the key to creating value and understanding.
Data driven applications have become an integral part of many industries, supporting improved decision making and understanding of problems, while helping to reduce inefficencies in workflows and processes. Dazult work closely with clients who have very specific needs
Case Studies
Large Corporations: Xilinx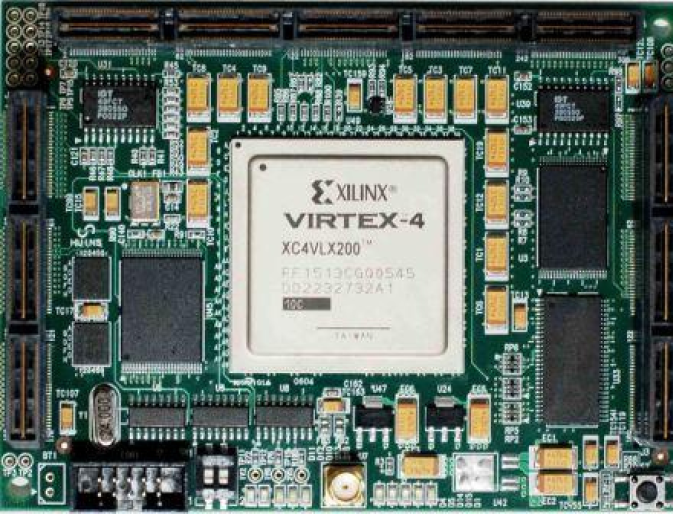 Xilinx, the world's leading providers of programable integrated circuits, recommend Dazult for data driven applications where ease of use and visualisation are key:
"Dazult teamed up with Xilinx engineers to develop a GUI interface with a Python backbone for a new Xilinx product. After an initial consultation at Xilinx, Dazult's analysts took our requirements and very quickly came up with a suitable solution and customized training to compliment the work already done. Dazult's programmers work is pragmatic, efficient, yet detailed enough to take in and to continue where they had left off. Dazult's staff are friendly, professional, and demonstrate a high degree of expertise."
Established Medium Sized Companies: SAP Landscapes

Dazult helped transform SAP Landscapes data collection methods, replacing paper based forms with a tablet based data collection app combined with a server based data management and analysis system. The combined system enables SAP Landscapes to :
Manage their clients, contracts and work sites
Communicate work loads to a distributed staff base
Assist with planning of routes and rounds
Enforce rigorous staff health and safety protocols and checks
Provide clients with instant reports on work carried out
Analyse environmental waste and chemical usage to ensure compliance
Manage their vehicle fleet, plant and machinery
Start-ups & Small Companies: Acutrace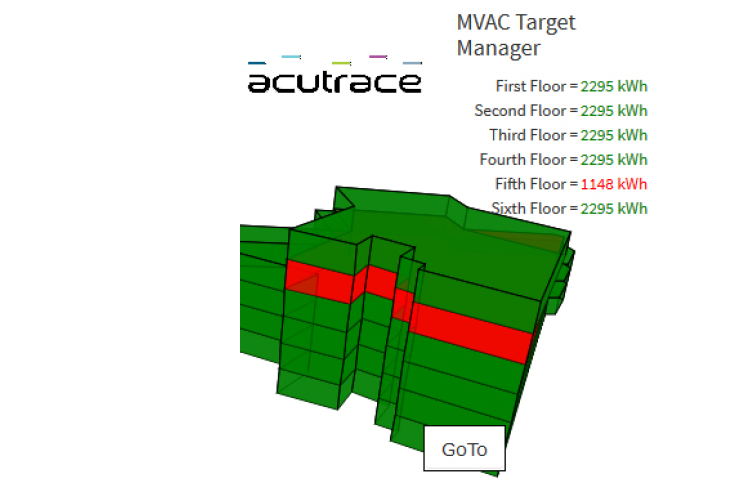 Acutrace enegaed Dazult's data management and analysis expertise to create a software platform to measure, visualise, analyse and control all the utilities and facilities within a modern commerical building. The MVAC software interacts with specialist measurement devices for electricity, water, gas and oil usage, while it can control and react to essential building systems such as back-up generators, fire alarms and intelligent lighting systems.

Always conscience of data security requirements, Dazult's solution enables facility managers and Acutrace to choose between local intranet based access, our secure cloud based server, or a mix, depending on access and usage requirements.