DaDiet
Dietary Intake Evaluation Tool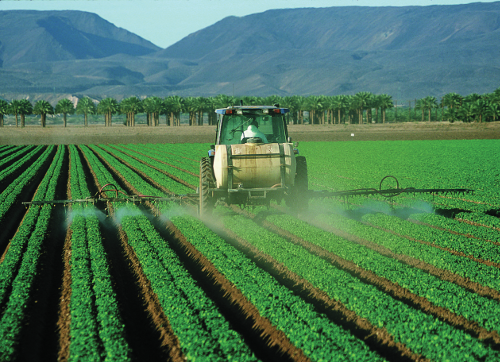 Dazult's Dietary Intake Evaluation Tool, DaDiet, is a web-based software tool that allows accurate estimate of exposure to nutrients and to substances added to foods, including contaminants, food additives and novel ingredients. Used by scientists and regulatory specialists in some of the world's leading food technology, manufacturing and consultancy companies, DaDiet provides easy to use tools to investigate the effect of changes to food compositions on a population's diet. Some key benefits of DaDiet include:
Compatible with all diary and recall based dietary surveys. Surveys from the US and France are freely available and included in the software, while licensed datasets, such as those from the UK and the Netherlands, can be easily installed by users in a manner which respects the end-user license agreements the data owners put in place.
Increased assessment efficiency. DaDiet's built-in results explorer allows to look in depth at dietary intake patterns without having to set up multiple scenarios beforehand. You can further increase your efficiency with custom built Excel and/or Word downloadable reports.
Expert advice available. DaDiet licence holders have exclusive access to expert mathematical and data advice from award winning mathematical scientists. (Note: Dazult do not offer consultancy services for basic dietary intake assessments to non-licence holders. We are happy to introduce you to an appropriate consultant with a DaDiet licence.)
If you would like to trial DaDiet, or have any questions about our product, please email dadiet@dazult.com or fill out the form below.