Products
On its own, data has little value. Analysing data and transforming it into information is the key to creating value and understanding.
Easy to Use Data Analysis Software
Building on a strong data collection and mangement platform, that emphasises the importance of data security within a collaborative work envirnoment, Dazult have created a number of data management and analysis software tools to enable those in the science and engineering sectors to get the most value from the data they have gathered and generated.
DaAnalysis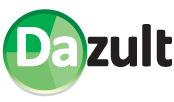 DaAnalysis is a data analysis tool, ideal for academic use, with built-in data colloboration and security features. DaAnalysis forms the foundation of our specialist analysis software listed below, and we are constantly developing new user focused products, based on both demand from existing and new clients, and the research of our products innovation team.
DaPatient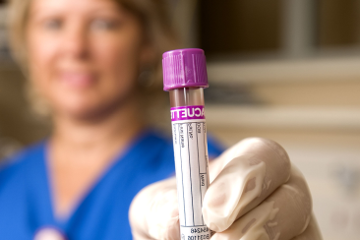 DaPatient is a patient management system, developed for, and in consultation with, nurses, administrators, doctors and data analysts in the healthcare sector. Our system is modular, allowing hospitals, healthcare groups, medical charities and individual practionnaires to create a solution that meets their needs. Modules available include
Patient Record Module, with support for medical history, contact details, links to correspondence.
Appointment Management System, with multi-calendar support.
Laboratory Results Record System, with support for HL7 Data Transmission.
Nutrition Based Diet Plans, generating meal plans to meet specific nutritional requirements.
Audit System, with every data insert, change or deletion logged and timestamped.
Click here for more details.
DaDiet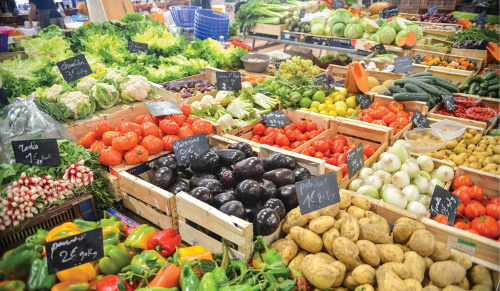 Dazult's Dietary Intake Evaluation Tool, DaDiet, is a web-based software tool that allows accurate estimate of exposure to nutrients and to substances added to foods, including contaminants, food additives and novel ingredients. Used by scientists and regulatory specialists in some of the world's leading food technology, manufacturing and consultancy companies, DaDiet provides easy to use tools to investigate the effect of changes to food compositions on a population's diet. Click here for more details.